About InnoTractor
InnoTractor aims to help close the innovation gap between tech developments and industries and government institutions. Our team and associated companies connect to a vast international network of expertise and capacity.
We drive to continuously improve our society and underwrite the UN sustainable development goals. For InnoTractor this means to build resilient infrastructure, promote inclusive and sustainable industrialization and foster innovation.
Gravity
.
Our Gravity service and platform has the goal to Relieves pains and create gains by increasing your insights through actionable new data streams from your production process.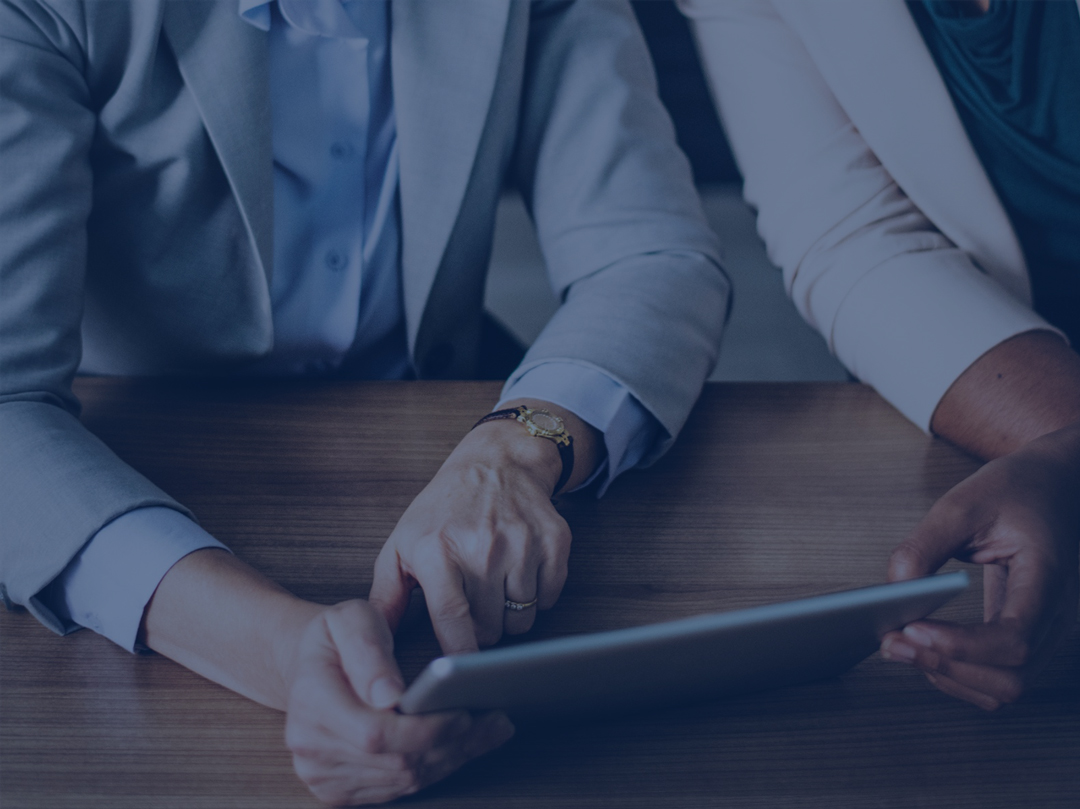 Cube
.
Internet of Things Development. With the ease of Arduino and beauty of Narrow Band. The CUBE is a multi-sensor development device with NB-IOT and CAT-M1 connectivity.
Ready to talk?
Do not hesitate to contact us for any question. We welcome the dialogue.