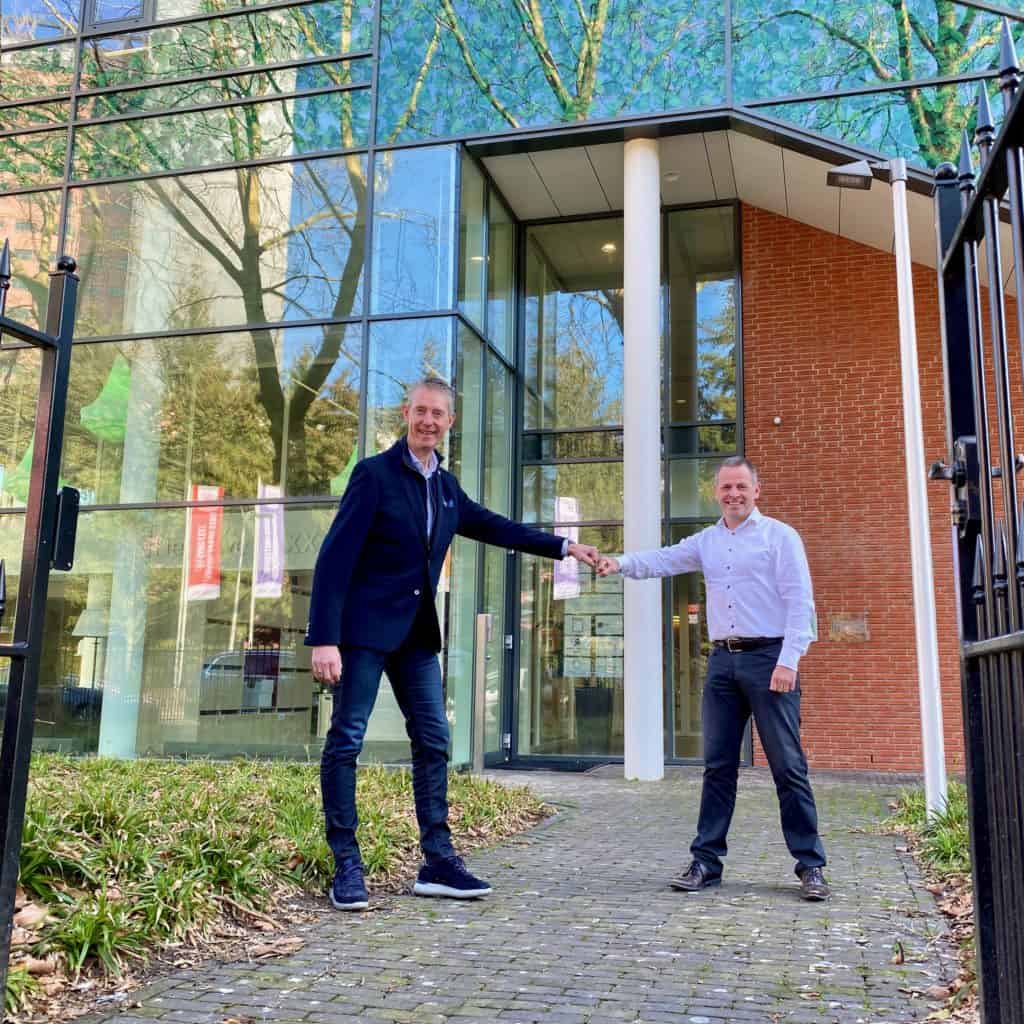 InnoTractor and Betronic have entered into a partnership to realise a modular IoT concept. The concept consists of a total solution of devices, mobile communication and a flexible IoT platform.
The small devices, the "Orbitz", can be used modularly and multifunctionally as a sensor, tracker, actuator, hub and edge controller. By default, Orbitz are equipped with GPS, temperature- and motion-sensor and are already prepared for easy customisation with additional functionality. Connectivity and power supply are also easy to customize modularly. This flexibility can accelerate digitisation whereby companies can quickly achieve more control and higher process efficiency. "Companies need a solution that really meets their specific digitisation needs but do not want to start from scratch. That is why the modular concept is ideal: quickly creating a solution, but one that fits", explains InnoTractor CEO Frank Hermans.
The Orbitz communicate with the InnoTractor Gravity IoT platform via the latest communication technologies, transforming data into actionable information in real time. Gravity is a scalable IoT platform which securely receives, stores and presents data.
Deploying the Orbitz gives many possibilities to prevent failure cost, respond to real-time information and simplify or accelerate (new) services.
"Through our knowledge in the field of IoT hardware and InnoTractor's knowledge in the field of communication technology and software, we can offer this complete concept and accelerate digitisation" says Johan Vonk, CEO Betronic.
During the spring, the first Orbitz will be available and connected to the InnoTractor Gravity platform.